Aryana would love to learn GYMNASTICS!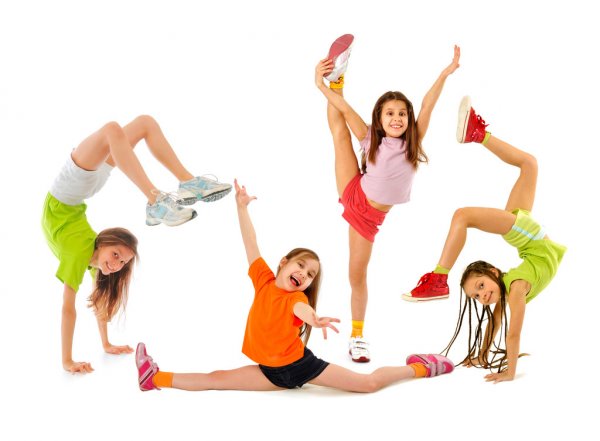 Teacher Nominated
Aryana is a sweet child but does have emotional outbursts that are concerning. I believe she could really benefit from pro-social activities outside of school to help build her pro-social skills. She is a child that was placed in foster care when she was three years old and has experienced some tough times. Her family is working hard to provide to provide stability in her life. She would be a wonderful candidate for Launch Pad.
JF(School Counselor)
Gymnastics Cost
Classes $55/month for 3 months = $165
Leotard & shorts = $20
Shasta Gymnastics Academy is donating the $35 registration fee
Admin cost = $20
Total = $205
Funding Details:
Aryana
9 Years Old
Gymnastics
Aryana would love to learn GYMNASTICS!