4th Annual Launch Party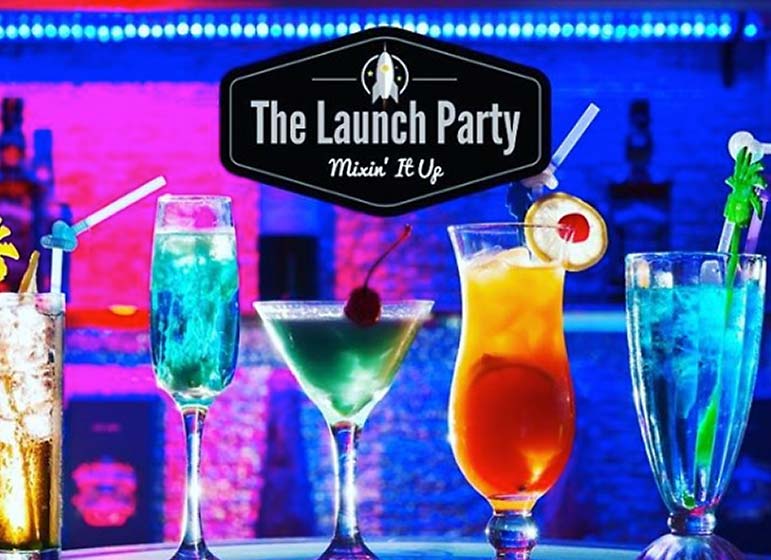 Your Invited to the 4th Annual Launch Party
Sponsored by Shasta Regional Medical Center and Anderson Walk-In Medical Clinic
If you're ready to have a great time for a great cause, this is the event for you! We've commissioned some of your favorite Bartenders and Brewers to put their skills to the test!
Cocktail Attire - $75 per ticket
Your ticket is your donation.
The NorthState Mixology and Brewers Contest for the 2021 People's Choice Award
Featuring
Moonstone Bistro
The Gaia Hotel and Spa
Fall River Brewing Co.
Cedar Crest Brewery and Winery
Clearies Restaurant and Lounge
CR Gibbs American Grille
Woody's Brewing Company
Final Draft Brewing Company
The Mixology Challenge: Battle of the Best Mixed Drink
Each Bartender is assigned an alcohol to use as their base to create a specialty cocktail.
The Brewer's Challenge: Battle of the Best IPA's
All Brewer's have been assigned the IPA in which they can use anything to create a unique beer cocktail without any added alcohol.
4th Annual Launch Party
Cost: $75
Date: 29 January
Time: 7:30 pm - 11:30 pm