How It Works
This program is the matchmaking service between those who can afford to give and those who could use a helping hand. We focus on connecting children and sponsors through extracurricular activities in the areas of Cultural enrichment, Arts, Personal mentoring, and Sports AKA: C.A.P.S.
Children in foster care or at-risk/ underprivileged environments are referred to Launchpad from participating schools. Working with schools is an integral part of the vetting process to ensure there is truly a need for help.
These children are then notified of entering the program and uploaded to the website by our staff.
Sponsors from around the world can select a child based upon the child's campaign goals, geographic location, age or any other demographic information they choose. Once chosen, the campaign can be partially or fully funded. The child is then matched with the activity that has been sponsored. All sponsors involved in the child's campaign are notified of the successfully launched child via email. Each sponsor will receive a thank you note from the child or parent once during the course of the activity.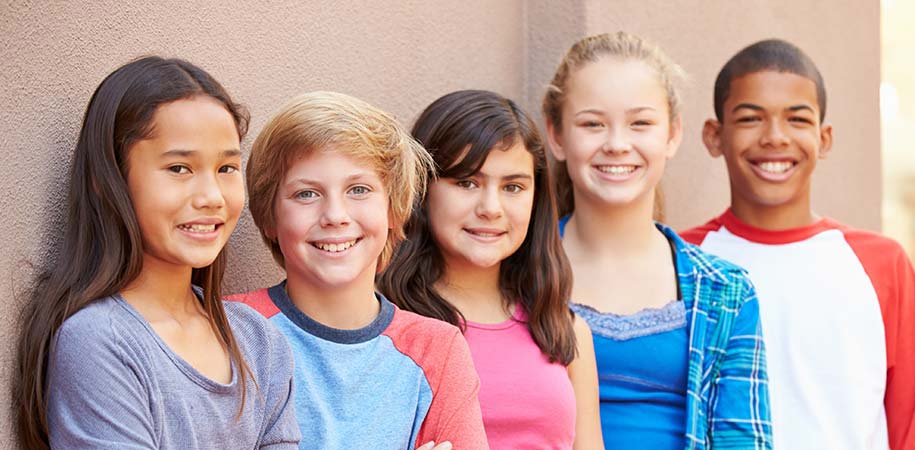 Fund A Child
No matter what level of giving you choose to support a campaign, sponsors will receive a handwritten thank you note from the parent and/or child impacted from the successful launch. You will also receive a report of how all of the funds were spent from the campaign goal as well as an progress update from the Launchpad staff.
Sponsors will also have the option to be included on a sponsor's-only newsletter to keep you up to date on the progress of our Launchpad kids.

Nominate A Child
Launchpad works with schools to find children who fit within the criteria for Launchpad children. We work as an ancillary or additional resource for these schools that WANT to do more for the families and children they work with.
For schools that are interested in referring a child please click on the Start Now button below to access the referral form to complete online.
All contributions to Launchpad 4 Kids is completely tax-deductible to the full extent of the law. All sponsors will receive a donation letter for tax deduction purposes.